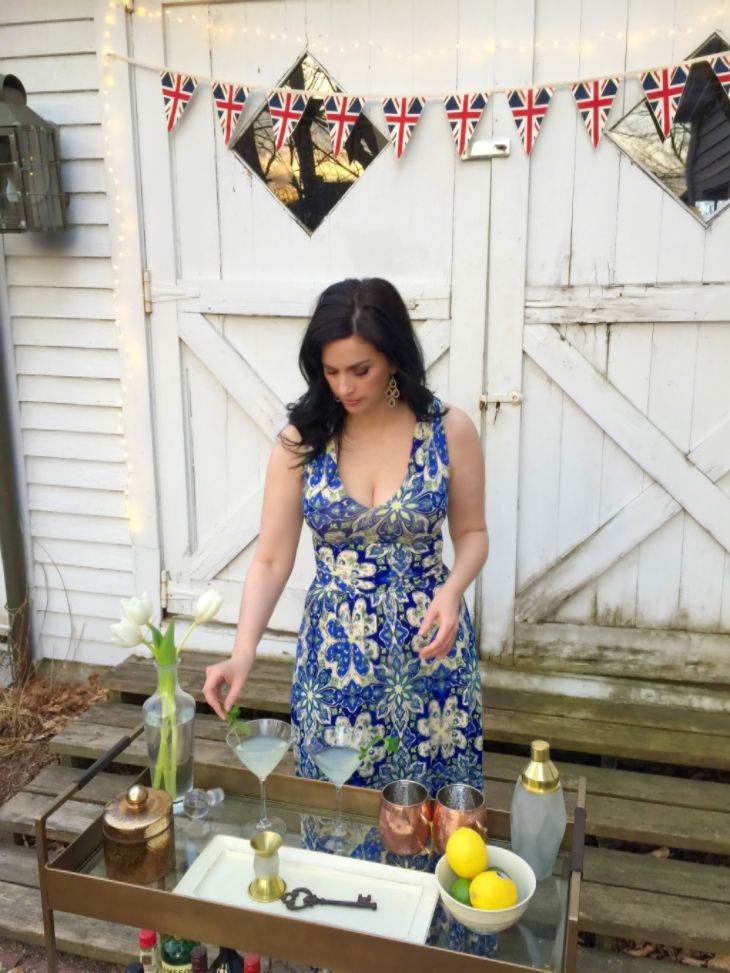 Easter is tomorrow, and my mind is all on spring at this point. And if you are looking for a refreshing spring cocktail, my mint martini may be just what you're looking for.
Ingredients:
2 oz gin
1 oz white creme de month
squeeze of fresh lemon (around 1/2 oz)
optional - add 1/4 simple syrup for extra sweetness
Directions:
Stir ingredients and pour into a chilled martini glass. Garnish with mint sprig.
Cheers and happy spring!